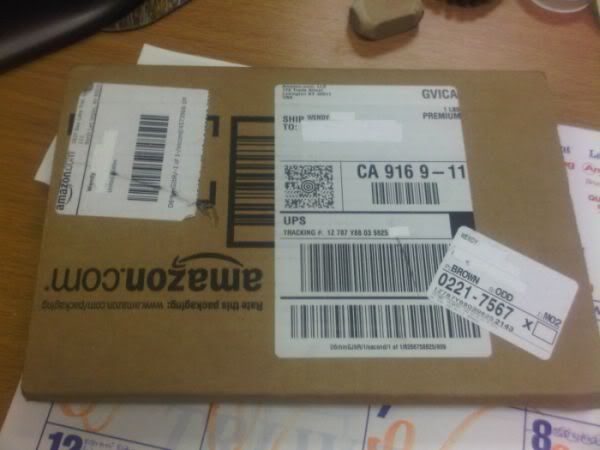 my tokidoki 2011 engagement calendar is finally here!
i'm so excited that it finally arrived. i've been meaning to order since it was released last month, but didn't get a chance to do so. i'm actually quite forgetful, so i like to write things down whether it be school, work, and personal related. it helps me keep track of things i need to do and things i've accomplished (but that's the point of a planner right? LOL). if i'm gonna have to logged my daily doings, might as well make do with something super-uber cute.

here are some pictures taken with my phone: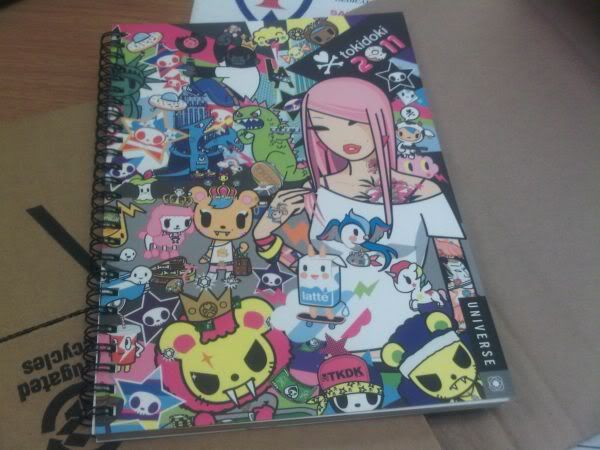 the front cover
cover page
adios & ciao ciao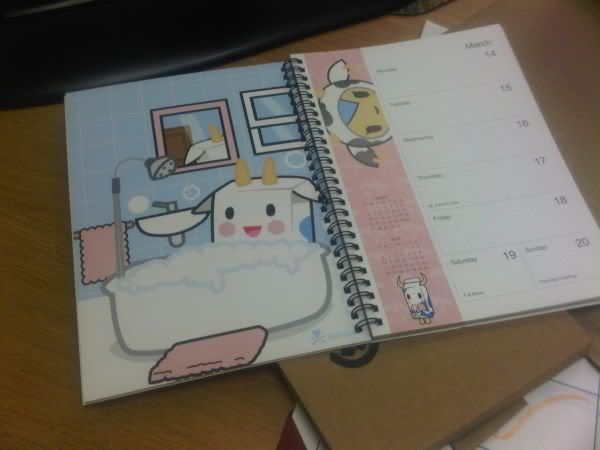 latte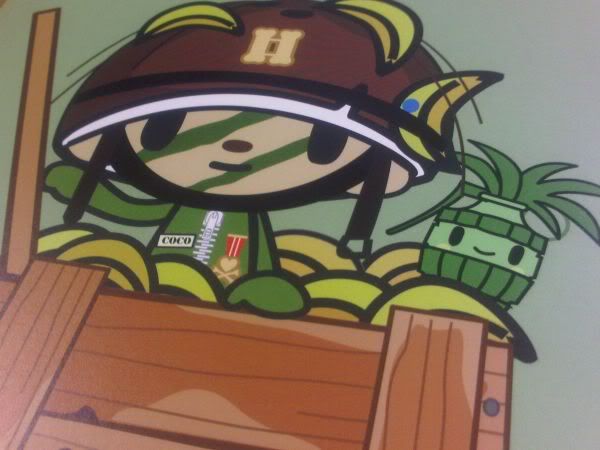 captain coco! personal fave bc i love monkeys!
like it's 2010 edition, the engagement calendar is printed on matte coated stock paper so it's a lot thicker than regular printing/copier paper. both editions are on a weekly schedule, with graphics on one side and the weekly schedule on the other, and the theme also varies from month to month.
even though i prefer writing in pencil, i tend to use a pen instead because of its coated material, the pencil marks will smear and it doesn't transfer well onto the graphics sheets.
unlike its predecessor, the 2011 edition contains less graphics which is a good thing. the 2010 calendar was really cute with all its graphics printed one side, but it'll have a tendency to transfer over to the other side, leaving not-so-cute marks as shown below. :(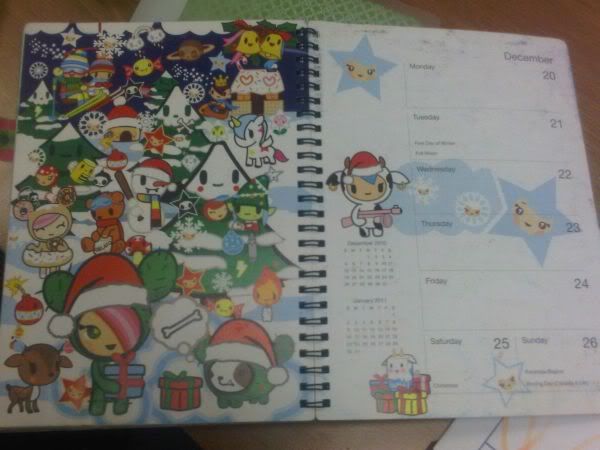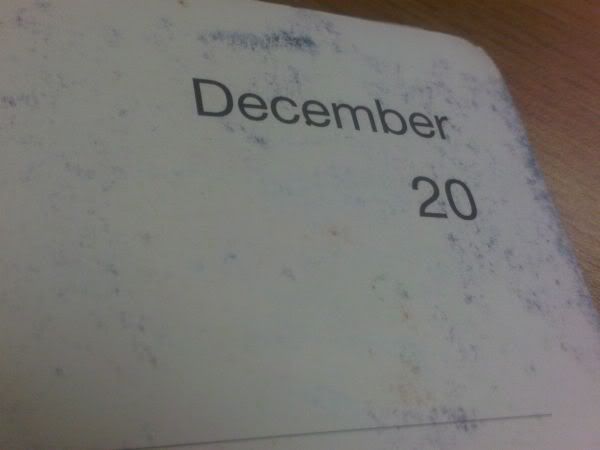 overall, i really adore these planners or engagement calendars. even tho it's a bit kiddish, i still find that they're definitely helpful in keeping me engaged with events and my to-do's in life. if i've done a good enough job in convincing this is a good investment, i got mine at
amazon
for $11.19. :)
happy happy friday!