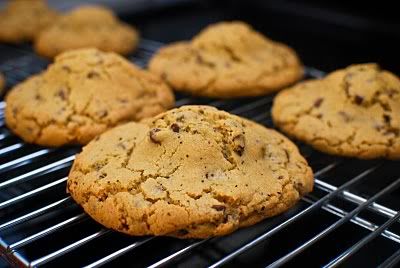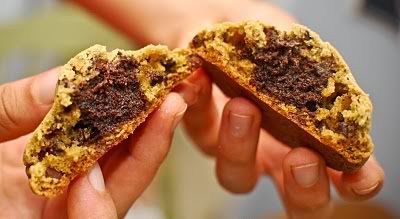 source & recipe //
eat run read


i'm officially done with my last final tmr nite. sometime this weekend, i'm gonna dust off my kuromi apron, bake ware and test out this recipe.


how amazing is that? brownie + mocha chocolate chip cookie = uber goodness. ingenious idea.


note to self: remember to take pictures before consume everything in one sitting.