this, hands down, is my fave pizza joint. my friend, who lives in carlsbad, had introduced me to this spot a few years back and i've been hooked since. i try to stop by and eat here whenever i'm in the area. i also got D loving pizza port too. there are a couple more pizza ports in the south OC and SD area, but i've only been to this one and based upon yelp, this is probably the best one out of the bunch. onward to the pizza porn, an excerpt from my SD weekend, and my three must-haves whenever i go.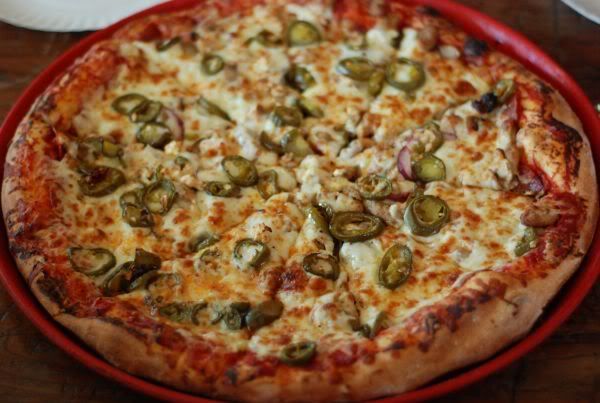 pepperoni, sausage, mushroom, fresh garlic, & jalapeno's. my dream pizza.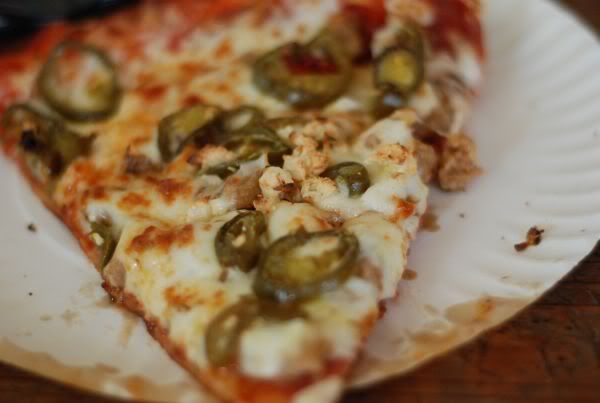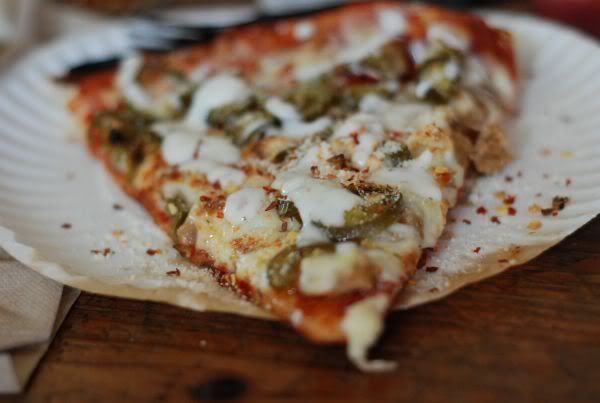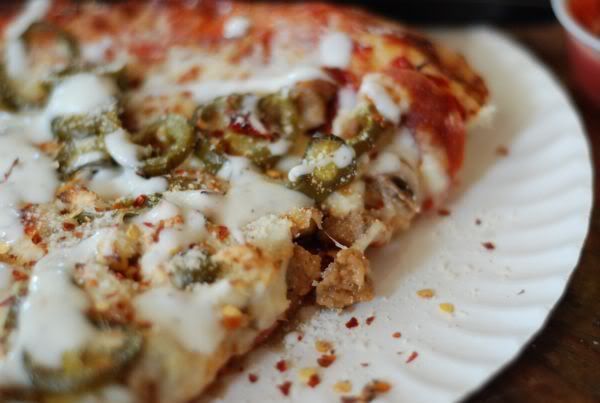 i love mine swimming in their yummy house made ranch.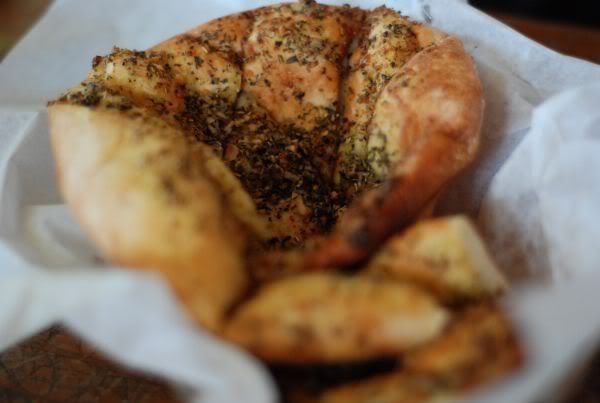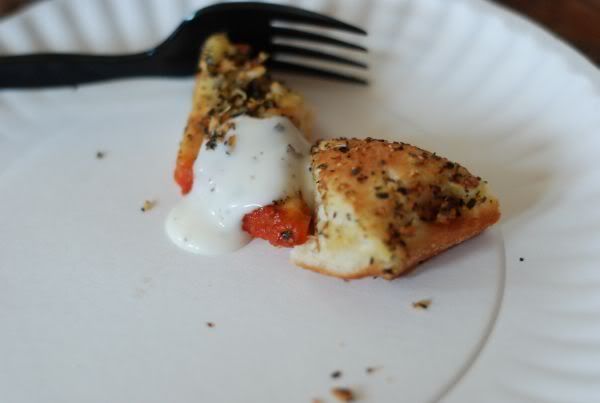 garlic beer buddies are just pizza dough covered in fresh garlic, spices and herbs, and baked to perfect. super yummy dipped in marinara and house made ranch. this place is very generous in giving out extra sauces without charging extra.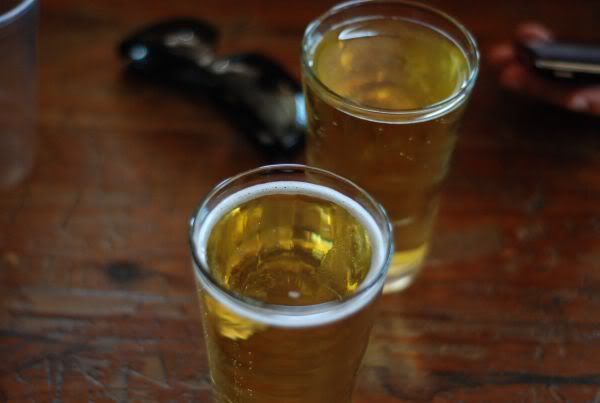 gotta pair all this goodness with my fave tap - fox barrel apple cider beer. it's a bit tart, fruity, and very refreshing.
they have their house special pizzas with different toppings and they have tons of toppings to choose from if you should choose to create your own. friendly staff and also a large variety of beer on tap as well as bottles.
luckily we decided to leave SD a bit earlier than planned and stopping by Pizza Port to eat and wait out the traffic a bit because we were hitting tons of traffic as we were trying heading back into LA.
Pizza Port Brewery Company
571 Carlsbad Village Dr
(between Roosevelt St & State St)
Carlsbad, CA 92008
find more review on
yelp
.